Microsoft Ending Support for Windows Vista 
For Windows users, the product lifecycle is no surprise. It begins when released and ends when support is no longer available. Support is available for a minimum of 5 years after a products general availability. Beginning on April 11, 2017, Microsoft has decided to end support and updates for Windows Vista. Although it will continue to start and run, Windows Vista will no longer be supported.
This means that Microsoft will no longer provide fixes, updates, or technical support online. If you are still running Windows Vista, then now would be the time to make sure that you have the latest update available to you. This means that without Microsoft support, you will no longer receive security updates to protect your PC from viruses, spyware, and malicious software.
You may continue to use Windows Vista, however, you put your PC at risk for malicious viruses and spyware. Contact Blue Layer to schedule a business consultation to prepare for updating your operating system.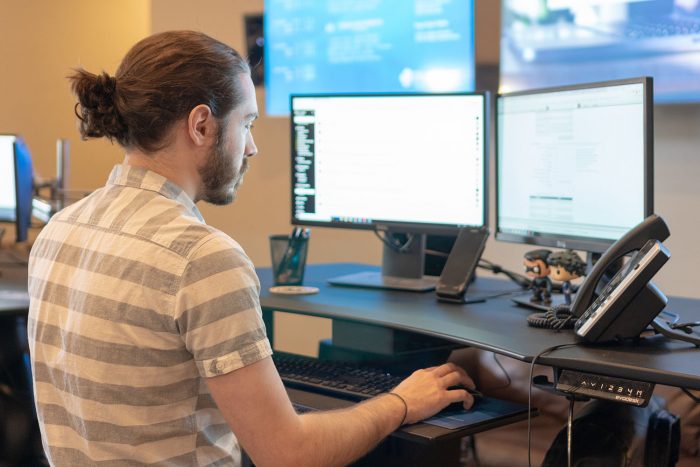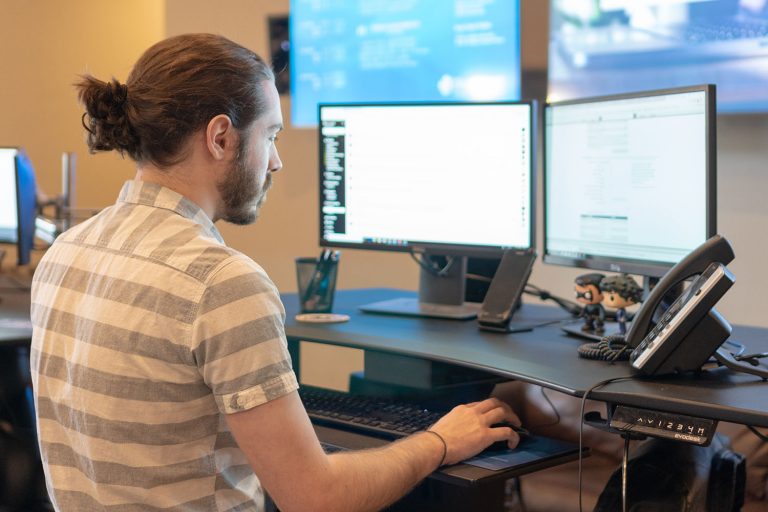 CRN, a brand of The Channel Company, has named Blue Layer to its Managed Service Provider (MSP) list in the Pioneering 250 category for 2022. CRN'S annual MSP 500 list identifies the leading service providers in North America whose forward-thinking approaches to managed services are changing the landscape of the...