Lubbock Avalanche Journal Best of Lubbock Nominations 2017
Blue Layer would like to ask the Lubbock community to nominate us for the best of Lubbock 2017. We pride ourselves on being West Texas based and a strong representative of the South Plains community. With clients across Texas and the United States, we are proud to be based in Lubbock. Below is the link to nominate Blue Layer to the Best of Lubbock 2017. Nominations will end on June 28th and voting for finalists will begin on July 30th.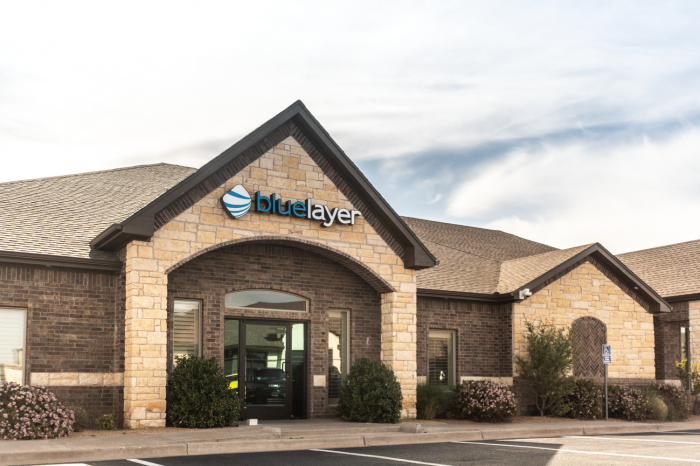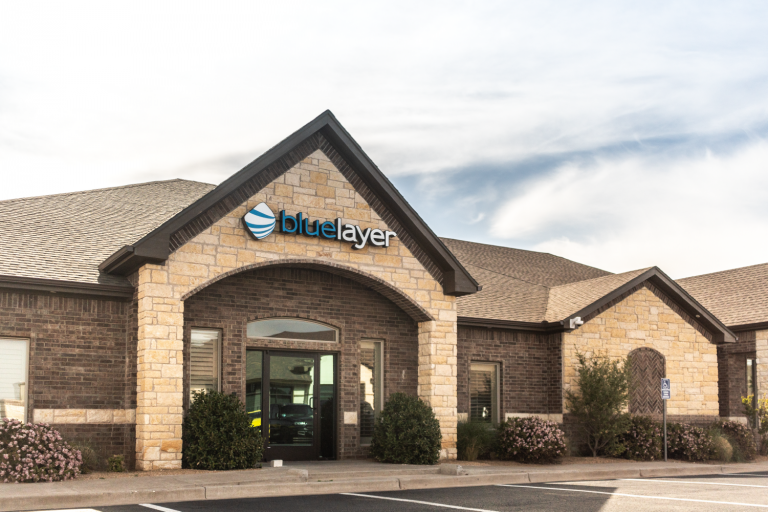 VOTE HERE NOW! On the nomination page, type "Blue Layer" into the box and you will enter your email, name, and a phone number. This is only to validate your entry and to ensure people are not forging nominations. Thank you! 
CRN, a brand of The Channel Company, has named Blue Layer to its Managed Service Provider (MSP) list in the Pioneering 250 category for 2022. CRN'S annual MSP 500 list identifies the leading service providers in North America whose forward-thinking approaches to managed services are changing the landscape of the...