Lubbock Avalanche Journal Best of Lubbock Nominations 2017
Blue Layer would like to ask the Lubbock community to nominate us for the best of Lubbock 2017. We pride ourselves on being West Texas based and a strong representative of the South Plains community. With clients across Texas and the United States, we are proud to be based in Lubbock. Below is the link to nominate Blue Layer to the Best of Lubbock 2017. Nominations will end on June 28th and voting for finalists will begin on July 30th.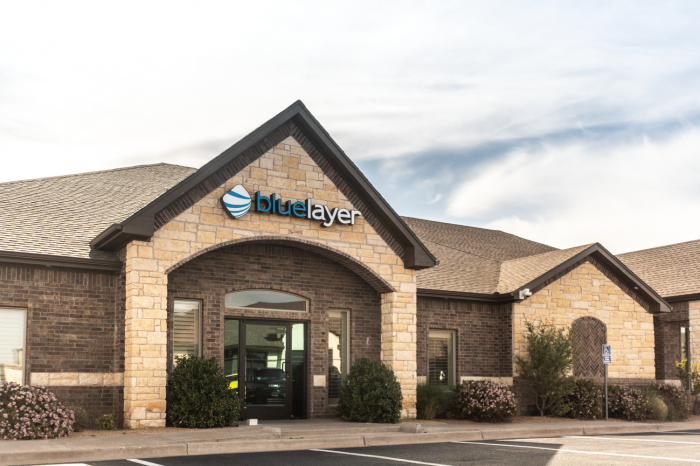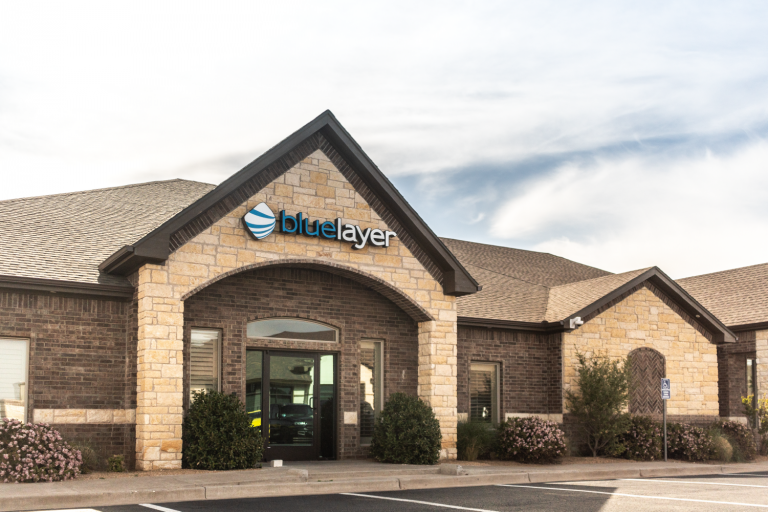 VOTE HERE NOW! On the nomination page, type "Blue Layer" into the box and you will enter your email, name, and a phone number. This is only to validate your entry and to ensure people are not forging nominations. Thank you! 
These terms can appear very "techy," but you'd be surprised at how they're being used all around you, and the world, at this very moment. Enterprise mobility (EM) and IoT have created an entirely new way to store and share data–also allowing for the new, extremely popular way of working:...