Blue Layer Recognized as Top Managed Service Provider on CRN's 2020 MSP 500 List
CRN®, a brand of The Channel Company has named Blue Layer to its 2020 Managed Service Provider (MSP) 500 list in the Pioneer 250 category. The MSP 500 list identifies North American solution providers that deliver operational efficiencies, IT system improvements, and a higher rate of return on investments for their customers. The accomplished MSPs included work tirelessly to guide their customers and create solutions for complex IT issues.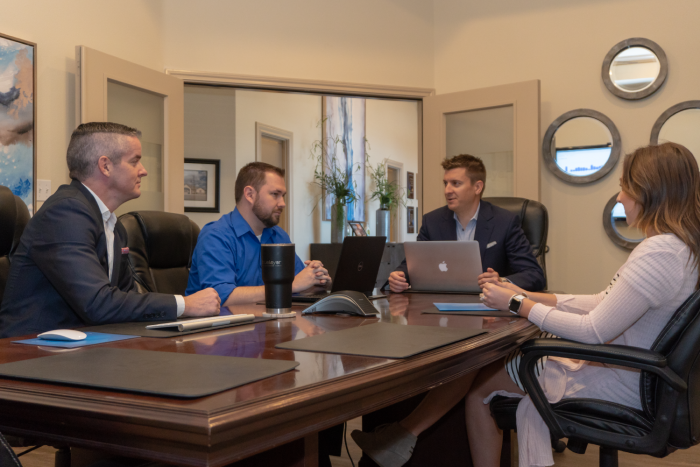 The annual list is divided into three categories: the MSP Pioneer 250, who are focused primarily on the SMB market; the MSP Elite 150, who are large data center-focused, both on and off-premises; and the Managed Security 100 made up of off-premise-focused, cloud-based IT security services.
"MSPs are the critical bridge for customers looking to assess, implement and migrate their IT and cloud solutions to drive efficiencies, lower costs and secure your environment," said Bob Skelley, CEO of The Channel Company. "On behalf of our team at The Channel Company, I want to congratulate the accomplished companies on CRN's 2020 MSP 500 list and thank them for their commitment to finding innovative solutions that move the IT channel forward."
"This is the second year we have been recognized by CRN's MSP 500 list, and we could not be prouder to have been mentioned alongside such an exceptional list of Managed Service Providers," said Michael Strong, COO of Blue Layer. "As one of only two companies from our area that were recognized, we have cemented our position as a leading, consistent provider of innovative technology solutions in West Texas."
The MSP500 list will be featured in the February 2020 issue of CRN and online at www.crn.com/msp500.
Click here to learn what industry-leading managed services look like.