Blue Layer Named Best IT Company in KCBD's Best of the West 2017
For the second year in a row, Blue Layer has been awarded KCBD's Best of the West 2017 for Best IT Company. We are honored to serve and be a part of the South Plains community!
Being able to provide responsible and right-sized IT consulting to the West Texas community is something we are proud to do every day. We offer our clients the dedication to continue to advance their businesses toward success.
"Without the loyalty of our clients and the confidence in our team, this honor would not be possible," said Michael Strong, Blue Layer COO. "We devote ourselves to being the best and strive to meet your IT expectations every day."
We want to thank our clients for believing in us and our team for their commitment to being the best IT company in the Lubbock and South Plains area.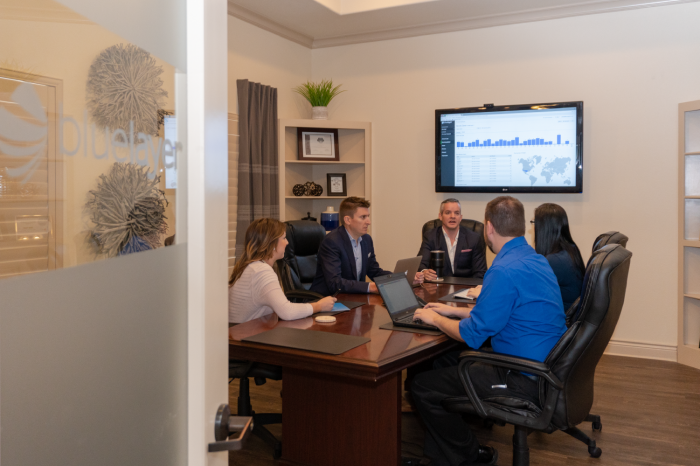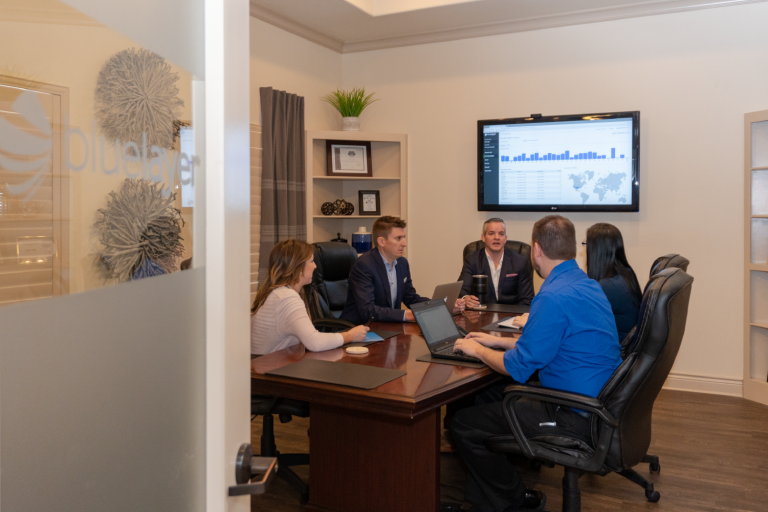 When we think 5G, we think of our iPhones. We're just praying that we see it, so small, in the top right-hand corner of our cell. Because we can't stream videos or load our feeds with LTE, right? And please, no green texts.  But similar to IoT, or the Internet of...