Blue Layer Ranked Among the Top Managed Services Providers in the 2017 MSPmentor 501 Global Edition 
MSPmentor, the ultimate guide to managed services, has released their list of the industry's most respected managed services providers, and Blue Layer is honored to be on the list.  The 10th anniversary of the rankings raises the bar for grading service providers in terms of quality, transparency, and relevance.  Each company who appears on the list is also analyzed by their technologies, business models, as well as customer segments and vertical markets.
Blue Layer checks in at number 316 of 501 businesses on this year's 2017 global rankings, and has moved up 25 spots compared to last year's 2016 results.  This is the fourth time Blue Layer has been honored by MSPmentor.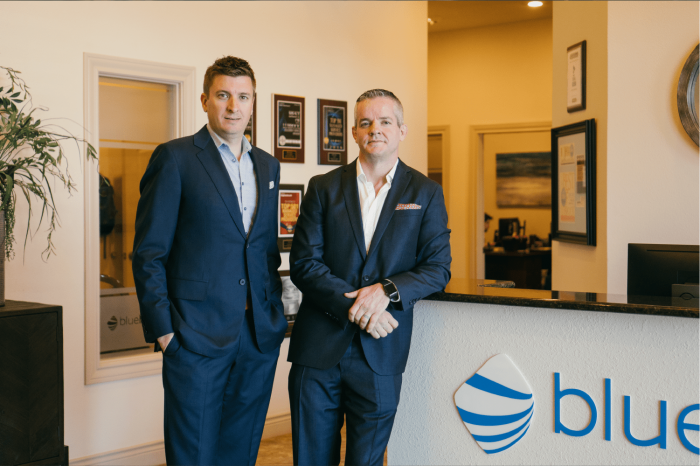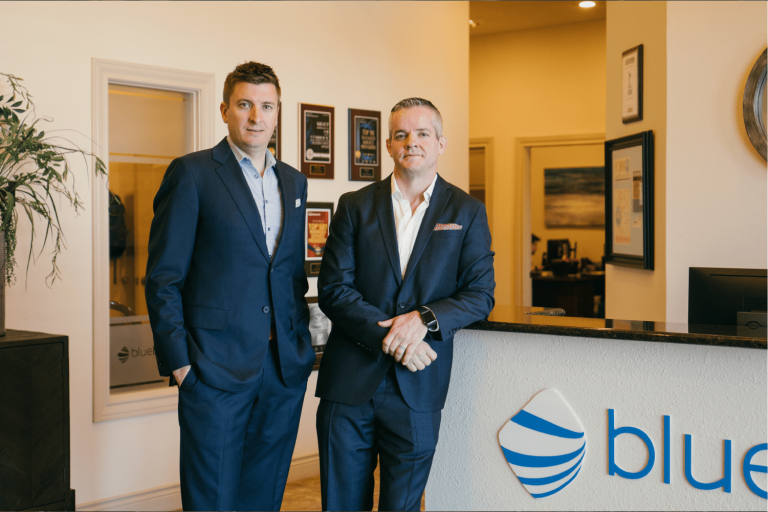 Our continued movement toward the top of the list illustrates our dedication to our clients and our commitment to providing right-sized technology solutions.  Blue Layer is the only West Texas managed services provider named to this prestigious list 4 years in a row. We believe that our personal attention to our clients, hard work and quality of service is what sets us apart.
"We devote special attention to each client to ensure that we are providing responsible and right-sized services tailored to each client's specific needs. The attentiveness of our team and their hard work every day is what makes this recognition possible.  We are proud to be based in West Texas, and it's an honor to be the only West Texas managed services provider ranked 4 years in a row" Michael Strong, COO, said
For more information on our managed services or if you have any questions please contact us. 
When we think 5G, we think of our iPhones. We're just praying that we see it, so small, in the top right-hand corner of our cell. Because we can't stream videos or load our feeds with LTE, right? And please, no green texts.  But similar to IoT, or the Internet of...